J&D Manufacturing brand Variable Speed Fiberglass Funnel Fan - 2 Models Start @ $341.88
High Efficiency Fiberglass Air Circulators
The Fiberglass Funnel Fans are an excellent choice to satisfy your low cost air circulating needs in greenhouse,
cattle, hog barns, poultry buildings, and factories. Fiberglass Funnel Fans by J&D Manufacturing come
equipped with a strong energy efficient variable speed motor. The durable fiberglass housing provides
increased stability over regular poly funnel fans. The tapered outlet of the housing condenses the exhaust
air into a tight air stream that creates a higher velocity and throws the air much further than conventional
re-circulation fans.
When it comes to transferring electrical energy efficiently into air energy for cooling, air
recirculation or air movement, J&D Manufacturing is the world leader.
J&D Manufacturing re-circulation fans when applied properly
can be used in the following applications:
• Air de-stratification can help reduce heating and
cooling bills by up to 25%
• Air exchange when placed in a wall opening or in open sidewall buildings
• Consistent air temperature throughout a room or building
• Heat stress relief indoors and outdoors for young and old
• Surface drying (including animal bedding)
• People and animal cooling
• Machine/compressor cooling
• High velocity air cooling
Statically balanced high output fan blade.

Delivers energy saving airflow along with quiet operation.

Heavy duty steel center hub for durability and aluminum blades for energy conservation.

Unique housing shape throws air twice as far as conventional re-circulation fans.

Non-rusting fiberglass housing, means never having to worry about painting again.

Heavy duty welded motor mount and guard protect against corrosion.

Heavy duty mounting bracket that tilts up or down, right or left for infinite control of air output.

Totally enclosed, maintenance free, direct drive high efficiency motors have completely sealed ball bearings, UL and ULC certification, built in automatic thermal overload protection, covered by a

Full Two Year Warranty.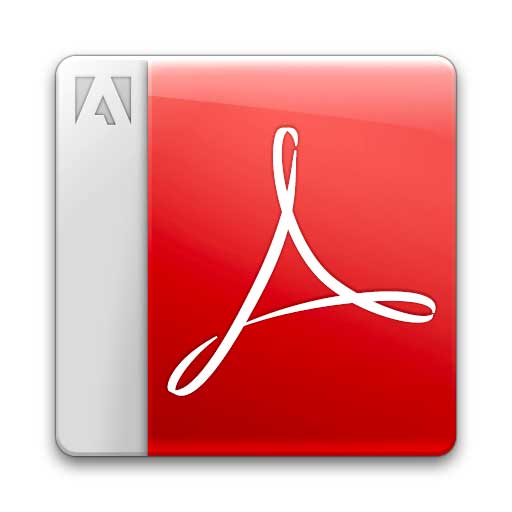 Printable Manual
(1,162.0 kb)

Part#

Size

HP

Volt

Amps

HZ

Phs

Spd

Drive

Blade

Cord

Color

VU16F

16"

1/3

115/230

3.5/1.7

60/50

1

S/Var

1,680

12/10

62/60

1725/600

DD

3-Alum

No

White

VU20F

20"

1/3

115/230

3.5/1.7

60/50

1

S/Var

2,870

16/14

64/62

1725/600

DD

3-Alum

No

White

DD - Direct Drive
Customer Reviews





(0.00)

stars out of 5
(Only registered customers can rate)